Fishbowl for Manufacturers
The ideal inventory management solution for manufacturers
Why Fishbowl is the #1 selling manufacturing management solution for QuickBooks?
Fishbowl is the #1 selling manufacturing and warehouse management solution for QuickBooks? Many manufacturers use Fishbowl for job costing, tracking raw materials and finished products, scanning barcodes, generating bills of materials for sub-assemblies, and tracking inventory flow. And that's just scratching the surface of how it can help your business.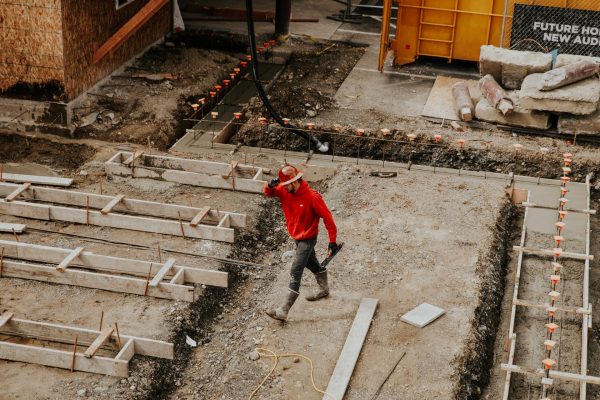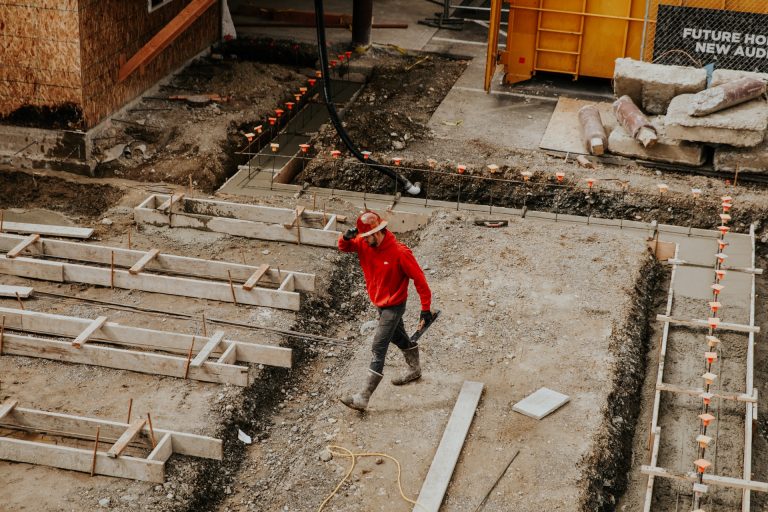 It can be difficult to determine the true cost of parts. That's why Fishbowl lets you add all of the costs, such as machine time, parts, and labor, so you have a complete view of the facts.
Use a barcode scanner to update your inventory records with items picked, received, ordered, and more.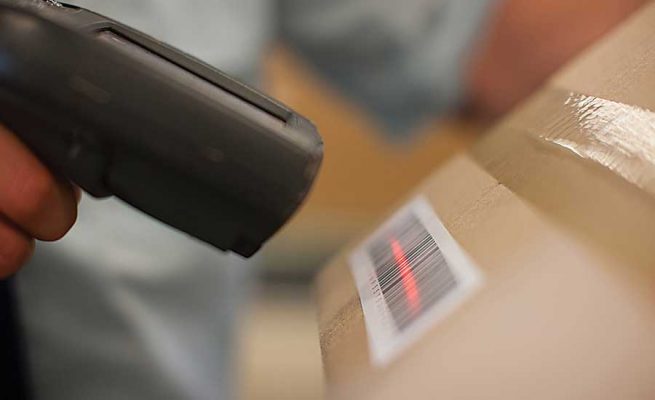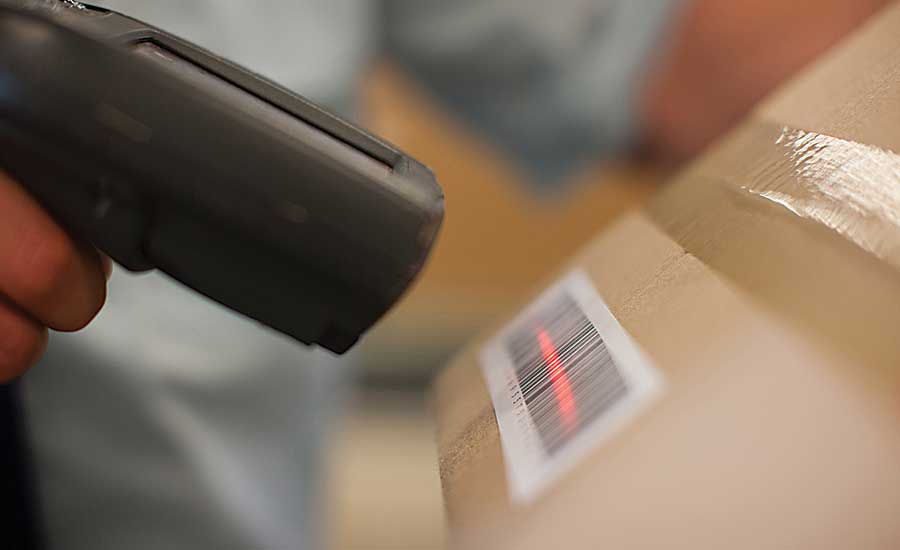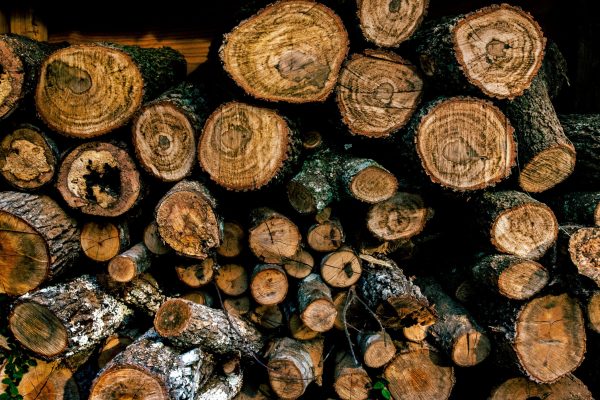 Tracking Raw Materials and Finished Goods
Keep track of how many raw materials and finished products you have on hand. In fact, you can create unit-of-measure conversions so you will be able to tell how many finished products you can make from the available raw materials.
You can create a work order for all kinds of jobs, such as assembly, disassembly, replacement, repair, and custom.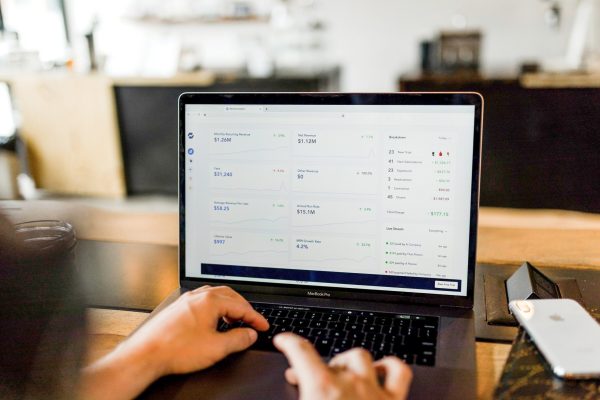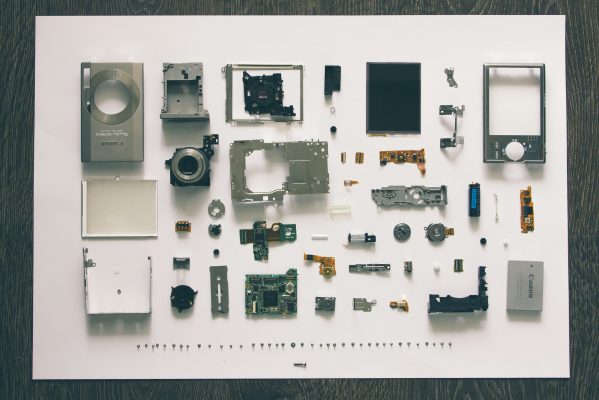 Fishbowl has the ability to group several bills of materials together as sub-assemblies to make sure complex manufacturing jobs are done in a specific order.
Track the flow of inventory as items go from one stage of production to the next. For example, you can designate separate rooms as sub-locations for painting, bottling, and other manufacturing jobs.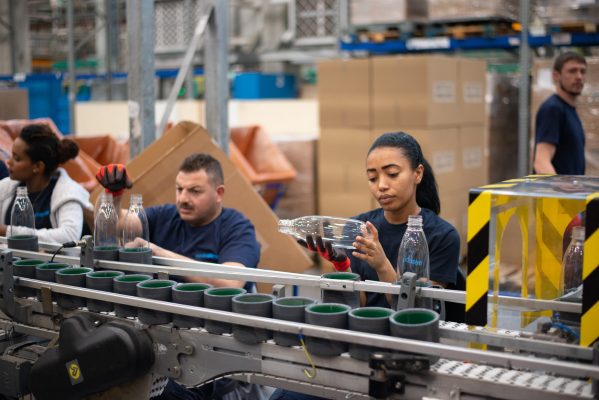 QuickBooks helps manufacturers keep a close eye on their business finances, and manufacturing inventory software helps them keep track of their inventory levels and balance their inventory needs. If manufacturers join these two tools together into QuickBooks manufacturing software, they get a powerful business solution that helps them save money and grow rapidly.
We'll explain why QuickBooks, manufacturing inventory software and QuickBooks manufacturing software are essential for manufacturers by first discussing each solution separately and then showing how they work together to produce positive results.