Fishbowl For Distributors and Wholesale
Drop shipping, consignment, and serial numbers
are a few of the features you'll find in Fishbowl
Why Fishbowl is the #1 selling distribution management solution for QuickBooks?
Fishbowl is the #1 selling distribution and warehouse management solution for QuickBooks? Many manufacturers use Fishbowl for job costing, tracking raw materials and finished products, scanning barcodes, generating bills of materials for sub-assemblies, and tracking inventory flow. That's just scratching the surface of how it can help your manufacturing business.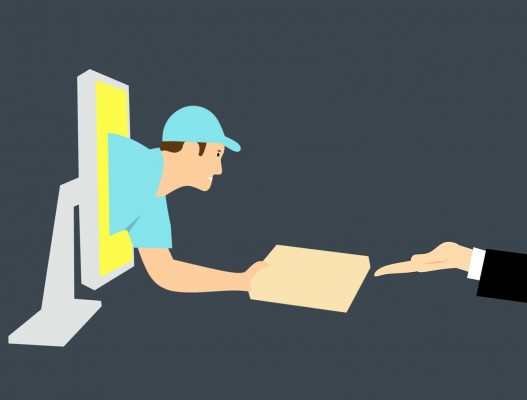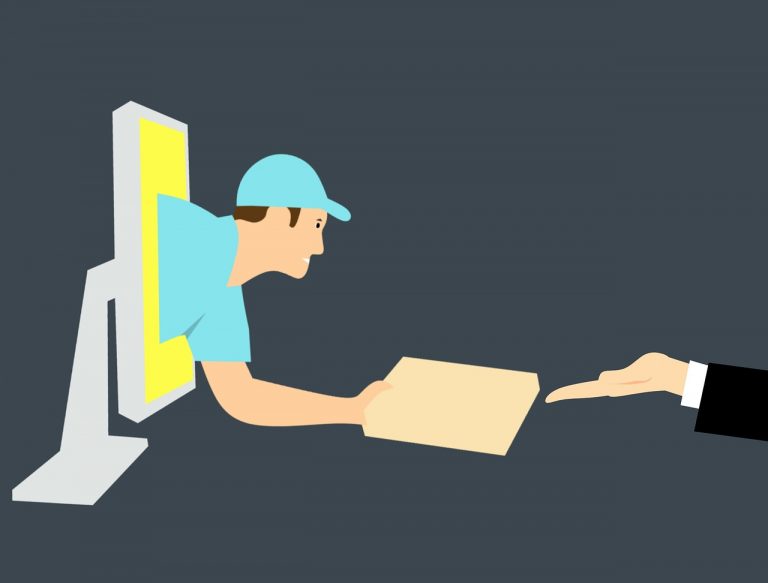 Fishbowl facilitates drop shipping whenever there's insufficient inventory for an item on a sales order. You can assign vendors to drop-shipped items ahead of time to speed up the process.
The Consignment module lets you create consignment locations, transfer orders, and purchase orders to keep third-party sellers stocked with your products.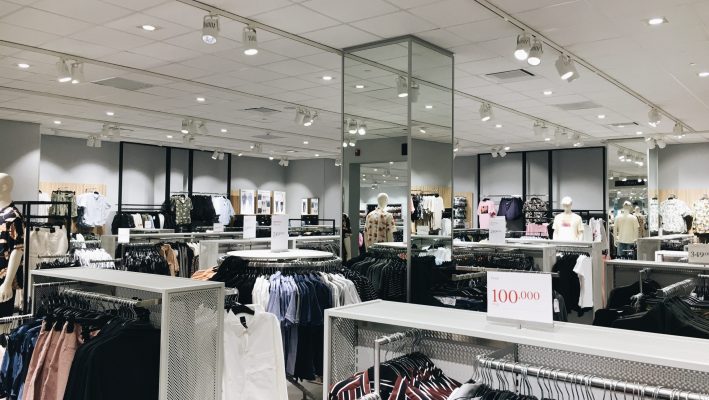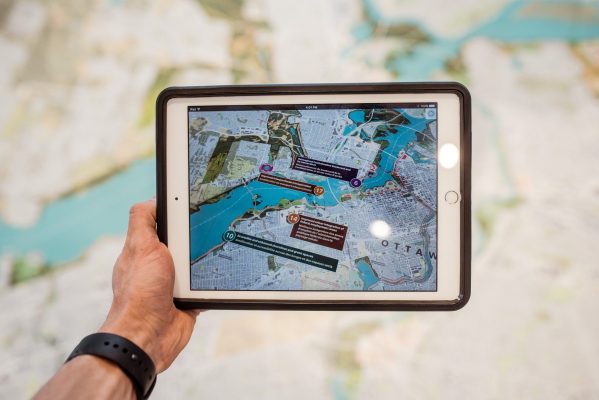 There is no limit to the number of locations you can create. And you can track inventory quantities and sales at each one to maintain adequate levels.
Use a barcode scanner to update your inventory records with items picked, received, ordered, and more.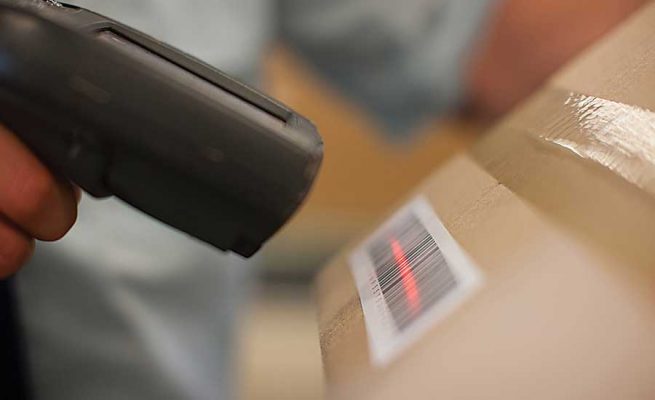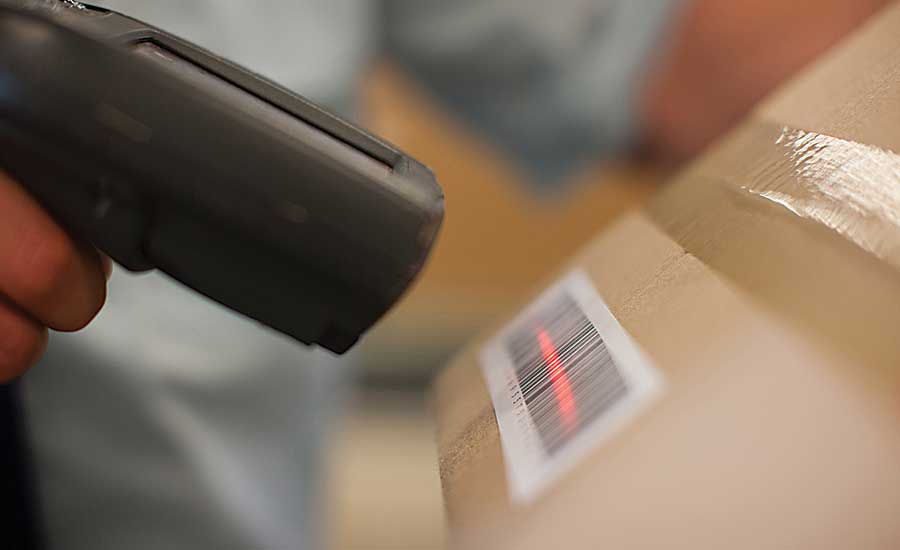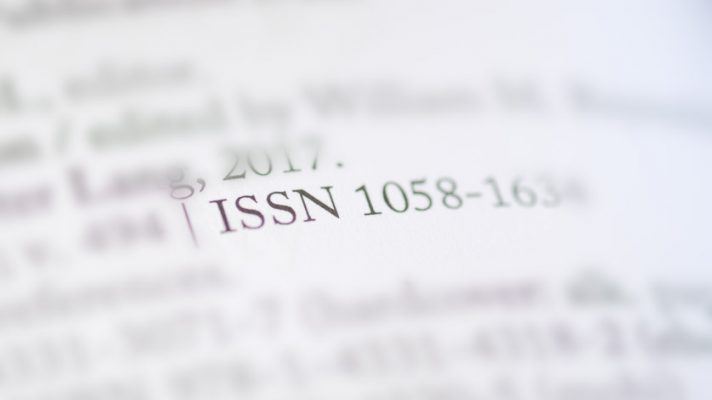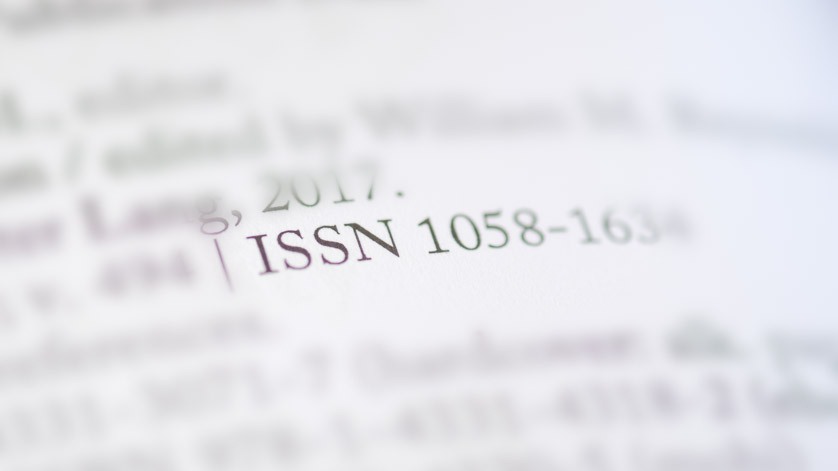 Each item in your inventory can be tagged with a serial number that allows you to keep track of its quantity and reorder it when necessary.
Fishbowl integrates with UPS, FedEx, USPS, and OnTrac, as well as shipping solutions like Endicia, ShipStation, ShipWorks, and ShipRush to offer price quotes and discounts.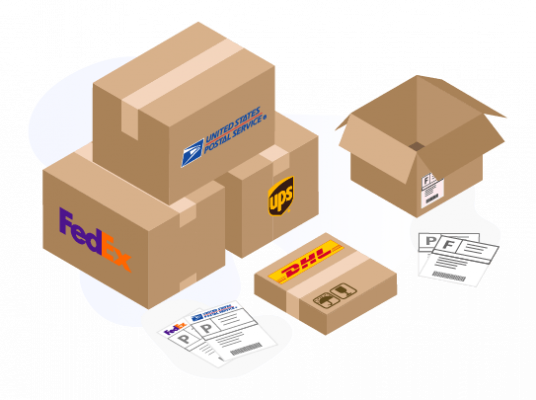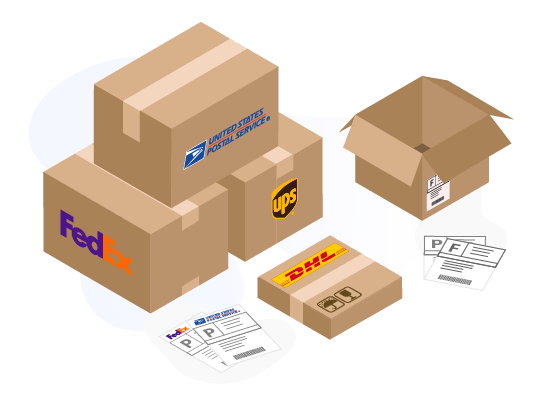 What exactly is distribution management?
Distribution management involves the constant tracking of a company's resources to make sure that they are being used in the most efficient and productive ways possible. Not only that, but it is also the process of delivering a variety of products from the manufacturing locations to warehouses and/or the end user via a point of sale transaction. Essentially, distribution management is all about getting the right products into the hands of people who order them and finding ways to optimize this process and make it as fast and smooth as possible.