Save 30% for 12 months!
QuickBooks Online Plus
QuickBooks Online helps you organize your business finances all in one place so you can complete your frequent tasks in fewer steps. Easily get set up, learn and use. No accounting knowledge is necessary and you can quickly import your data from a spreadsheet. Easily create invoices and manage expenses. And, QuickBooks Online ensures you'll have reliable records for tax time. Have questions? Step-by-step tutorials show you how to create invoices, record expenses and more.
Track income & expenses in QuickBooks Online Plus
Know where your money is going
Automatically import transactions from your bank, credit cards, PayPal, Square, and more*
Imported transactions get automatically sorted into tax categories to maximize your deductions
Instantly see how your business is performing on your dashboard
Track sales & sales tax
Keep sales in sync no matter how you get paid
Connect to the e-commerce tools you love including Shopify
Sync with popular apps like Square to accept credit cards anywhere
Track sales tax on income and expenses so you know where you stand and how much you owe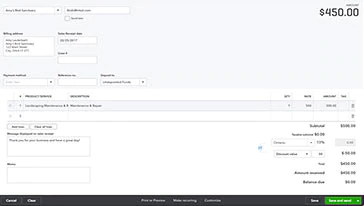 Capture & organize receipts
Ditch the shoebox and save with a snap
Use your phone to snap and save photos of receipts
Easily link expense receipts to transactions
Stay organized and ready for tax season with everything in one place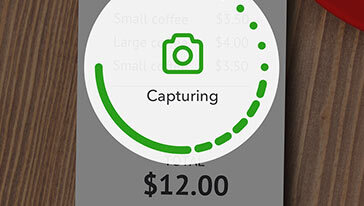 Run Reports
Make better decisions with valuable insights
Run and export reports including profit & loss, expenses, and balance sheets
Avoid surprises by easily tracking cash flow and reporting on your dashboard
Share a professional-looking summary of your finances with your business partners
Invoice & accept payments
Look professional and get paid fast
Create professional custom invoices with your logo that you can send from any device
Track invoice status, send payment reminders, and match payments to invoices, automatically
Accept credit card payments, right in the invoice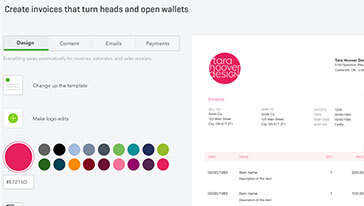 Progress invoicing
Projects take time but getting paid doesn't have to
Divide project estimates into multiple invoices based on milestones or stages
Use full, partial, or custom amounts to invoice clients as you go and track progress automatically
Each incremental invoice shows customers exactly what's been paid and the remaining balance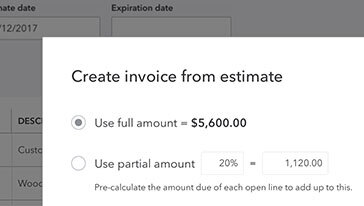 Maximize tax deductions
Help avoid tax-time surprises
Easily organize income and expenses into tax categories
Share your books with your accountant or export important documents come tax time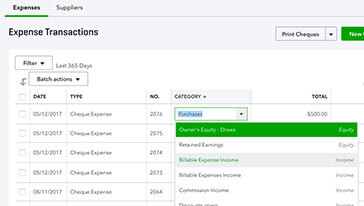 Send estimates directly within QuickBooks Online Plus
Get hired with professional estimates
Customize estimates to fit your brand and business needs
Accept mobile signatures and instantly see estimate status
Convert estimates into invoices in a single click
Multiple users
Save time when you work together
Invite your accountant to access your books for seamless collaboration
Give employees access to specific features and reduce errors with auto-syncing
Protect sensitive data with user-access levels and share reports without sharing a login
5 Users
Manage bills & payments
Stress less about due dates
Track bill status, record payments, and create recurring payments
Pay multiple vendors and bills at the same time
Create cheques from anywhere and print when ready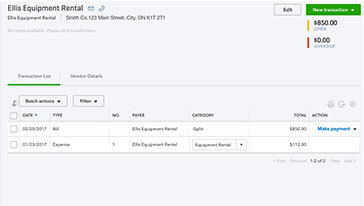 Multi-currency support
Manage your cross-border business
Record transactions in multiple currencies
Adjust reports to reflect multiple currencies
Send invoices in different currencies and assign currencies to different customers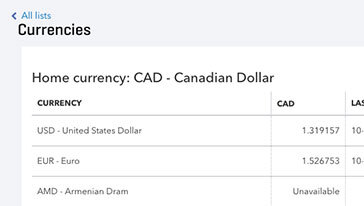 Track time
Clock employee time and billable hours
Track billable hours by client or employee and automatically add them to invoices
Enter hours yourself or give employees protected access to enter their own time
Seamlessly integrate with TSheets by QuickBooks for simpler time tracking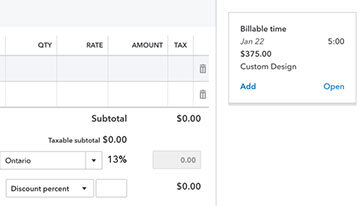 Track project profitability
Clock employee time and billable hours
See how much you're making on every individual project
Track all time expenses on your projects and view outstanding payments and unbilled work
Understand the full scope of a project by tracking non-billable time for each project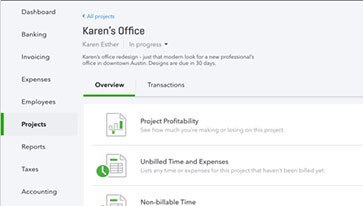 Track inventory
Stay stocked for success
Track products and cost of goods, and receive notifications when inventory is low
See what's popular, create purchase orders, and manage vendors
Import from Excel or sync with Amazon, Shopify and more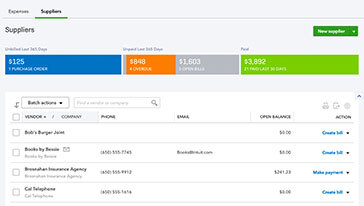 Always up-to-date
Gone are the days of downloading software and upgrading with every new release. With QuickBooks Online cloud accounting software, simply subscribe and access the latest version immediately.

Connect with your favourite apps
Use the apps you know and love with QuickBooks Online to keep your business running smoothly.