Fishbowl has everything
a retailer needs to manage its inventory effectively
Why Fishbowl is the #1 selling inventory management solution for QuickBooks?
Fishbowl has a lot of features in store for the Retail industry. This inventory management software integrates with a variety of shopping carts and point-of-sale solutions to facilitate online sales. It also uses automatic reorder points to keep your store well-stocked, plus multi-location tracking, barcode scanning, and the ability to attach product images to pick tickets and other places.
Best for Retail Inventory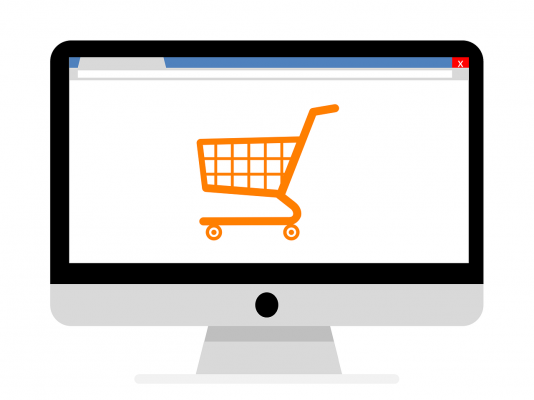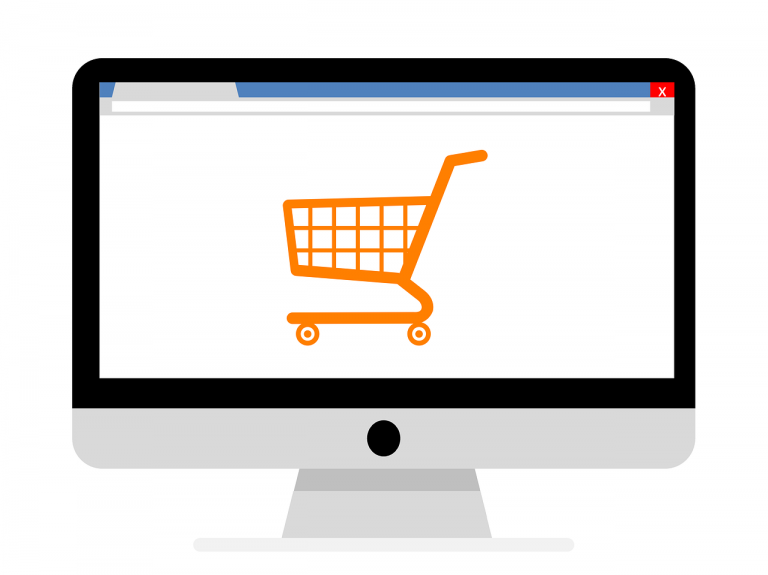 Shopping Cart Integrations
To make it easier to accept online payments from customers, Fishbowl integrates with Amazon, BigCommerce, eBay, Magento, Shopify, 3dcart, Volusion, Web Shop Manager, WooCommerce, X-Cart, and Zen Cart.
Point-of-Sale Integrations
Fishbowl integrates with a number of credit card processors, such as Authorize.Net, CardConnect, PayPal, and Square. It also offers its own point-of-sale solution, Fishbowl Checkout, to add payments directly to your inventory file.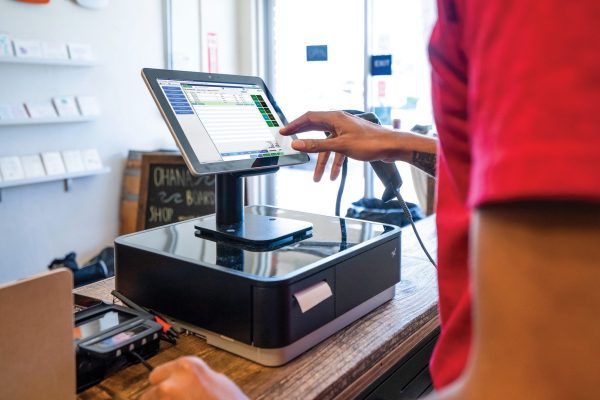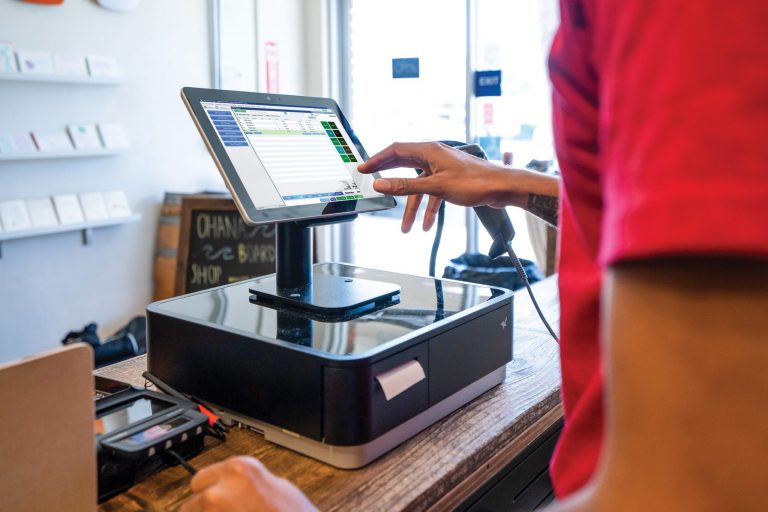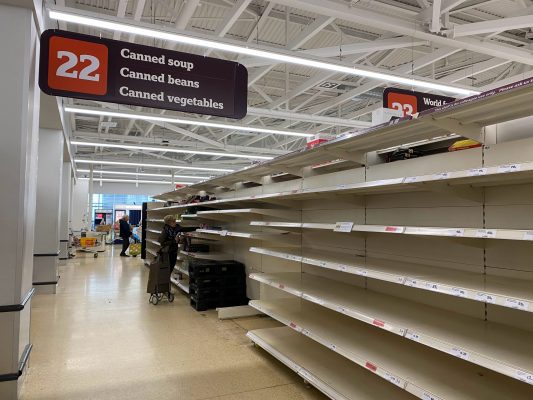 The Auto ROP tool lets you create reorder points for all of your products so that when they get low, they can be automatically reordered. You can even make seasonal adjustments based on past sales data and forecasts.
Use a barcode scanner to update your inventory records with items picked, received, ordered, and more.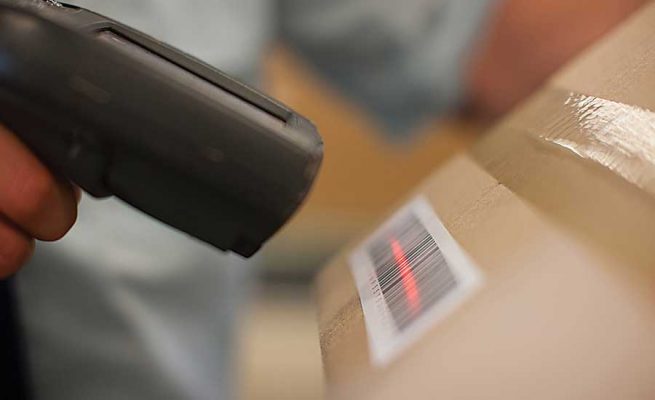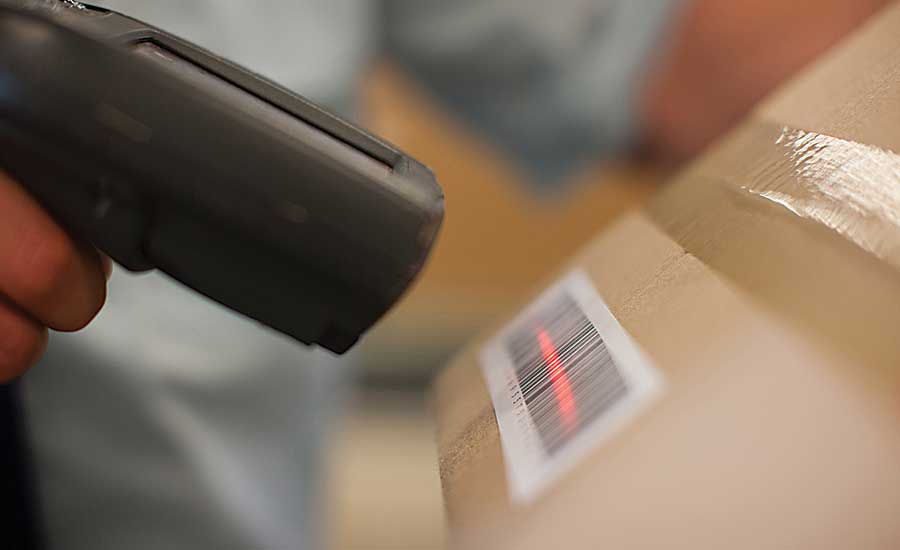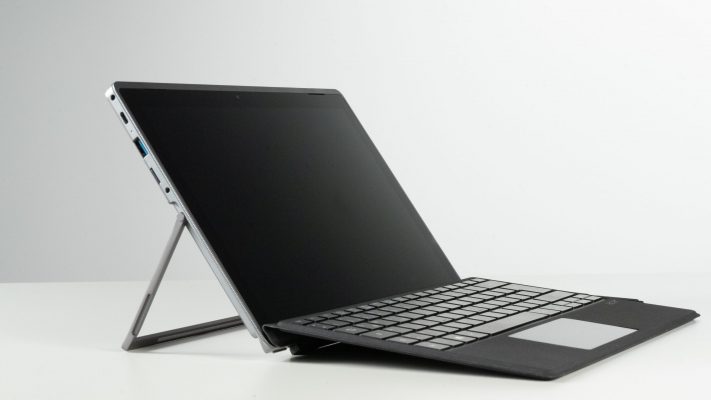 A great feature in Fishbowl is the ability to add images of products, so that when you're ordering, picking, or performing other inventory jobs, you can see exactly which products you are looking for.
Why retailers need to use inventory software?
Good inventory management is an essential part of every successful retailer's business strategy. That is a bold statement, but it is definitely warranted because it makes perfect sense that a business that uses its assets wisely will be in a better position to thrive than one that goes in the opposite direction and fails to use its assets and resources in smart ways.