Get paid for every QuickBooks product you refer.
Don't leave money on the table. Earn from client referrals.
SaaS Direct Partner Program
SaaS Direct Partner Program is an exclusive affiliate program that pays out commissions on every qualifying QuickBooks product referral on the SaaS Direct store. Our program powers a vibrant community of service partners willing to help each other expand their service portfolio and refer business to each other.
Every partner can join our program at no cost. Apply and, once approved for the program, get paid for every qualifying QuickBooks product referral.
Why Join SaaS Direct Partner Program
SaaS Direct is an Executive Member on the QuickBooks Solutions Provider network. We have access to significant discounts on Intuit QuickBooks products, payroll, payments and upgrades. You not only can offer great deals to your customers but also earn commissions on every referral you make.
We carefully select and approve our partners. This has ensured a thriving community of reliable service providers in the program with the potential to cater to niche demands from customers. By being part of the program, SaaS Direct will help you increase your service capabilities by leveraging the power of the community.
SaaS Direct Partner Program benefits
QuickBooks Solution Provider (QSP) status for your business

No Annual Fees or sales commitments. 

Earn monthly commission payments 

Access to bounties and commission multipliers

Open a pipeline for new sales leads

Get Pre-Sales Assistance

Your own Intuit QuickBooks support team.

A dedicated Partner Program Manager

Product Sales Training and Education

Access to our Partner Portal

Partner Branded Content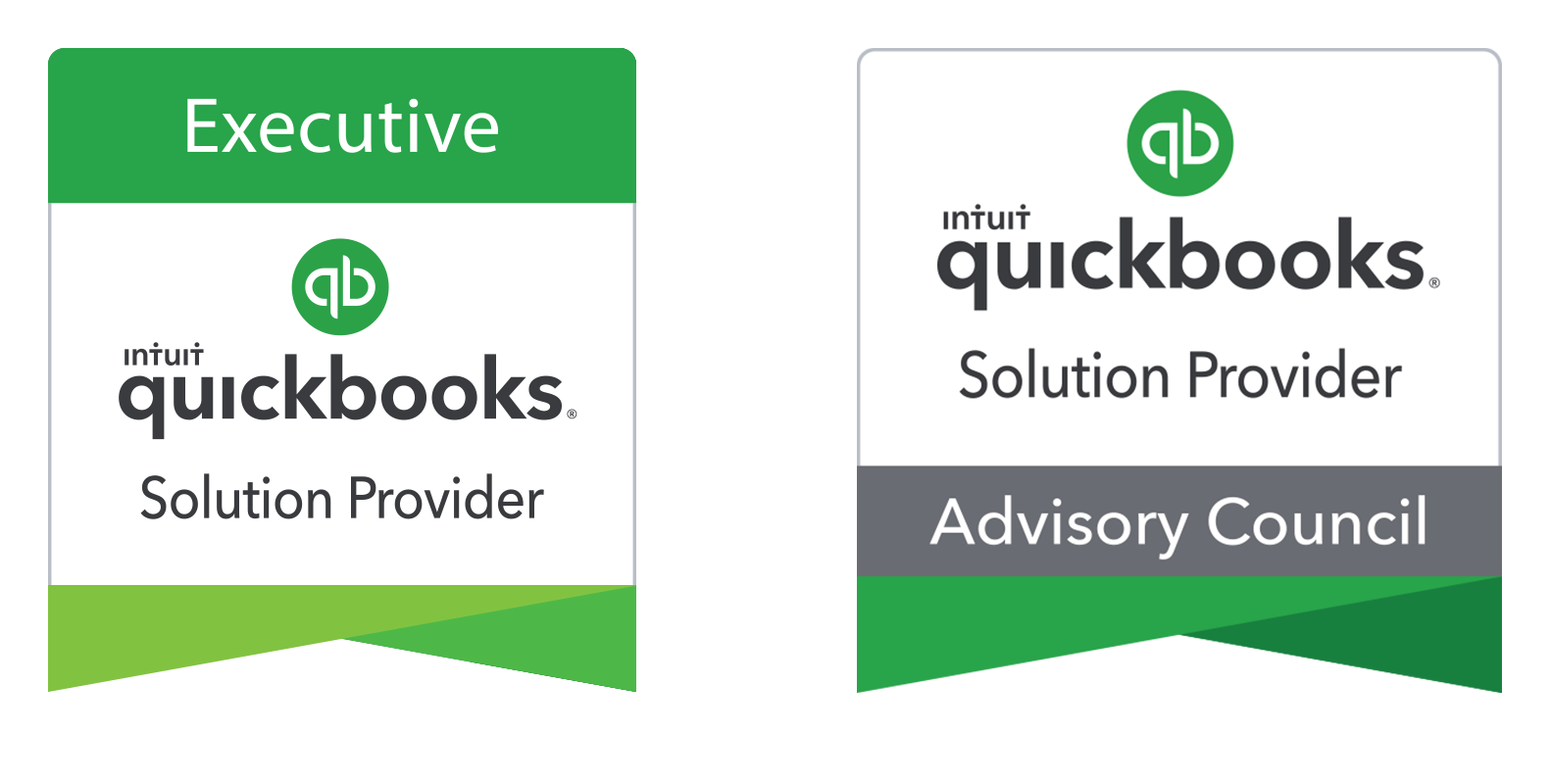 Award winning QuickBooks Solution Provider.
For questions, Call 888-891-7227 today!