Understanding the cost of completing a job is crucial when figuring out estimates, projecting your future costs, and ultimately invoicing your clients. You'll need to understand how much will be needed in terms of material, as well as the labour involved in the project. Learn about job costing and a lot more about constructing accounting software in the article.
Quickbooks is arguably one of the most popular accounting software for small businesses. It has helped many business owners streamline their accounting processes and has made tracking finances easier. And with the new Quickbooks Desktop 2023, the software is now better than ever.
Read on to learn about the latest updates to the Quickbooks software and discover why these game-changing features make it the best ERP software in the market today.
The ERP system is unique to each business and therefore has to fit your kind of business. it has become an important tool in the hands of entrepreneurs in Canada. The software is designed to help integrate a business organization's planning, organizing, marketing, finance, human resource, etc. Learn to choose the best ERP that also supports your accounting functions.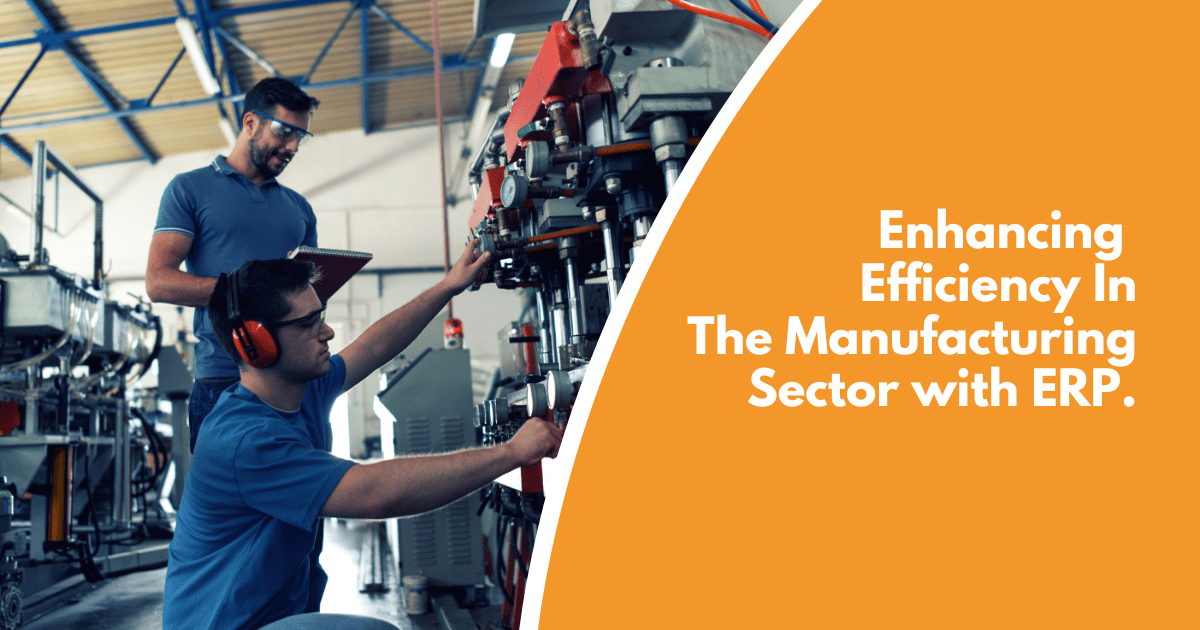 ERP solutions streamline processes by integrating multiple facets of an organization's operations, they automate tedious processes, improve visibility and decision-making, reduce costs and improve scalability, specifically in the manufacturing industry they coordinate production systems such as inventory management, scheduling, and cost estimation. Read more to find out how ERP is helping the manufacturing industry.